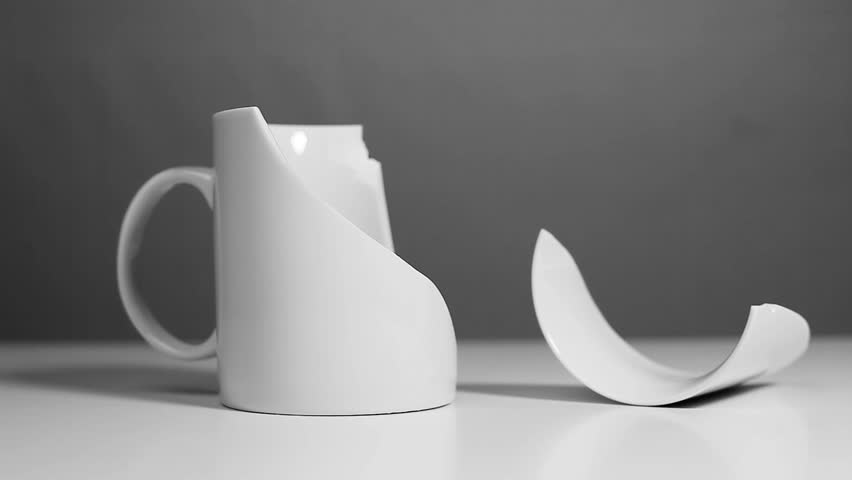 He was such a huge mistake. I can't handle that I did this one.
We've been friends for 5 years. And it was such a fabulous friendship, he has a gross dry wit that is 50% of the time really offensive, but to know him is to love him. There's something about this savvy chat that make you kind of want to roll around in him like a dog trying to get a scent. I know that's a gross analogy but really, you just want to be covered in his humour and the more offensive the better.
Don't get me wrong, he's still pretty PC. He's not some asshole douche who makes fun of minority's or something atrocious. He just pushed the boundaries and it pulls you in.
I think I had been in love with him for year. Without even really knowing it, or fully knowing it and not wanting to act on it, or just totally lying to myself to get through the days.
I had sucker punched myself way back into the friend zone so I couldn't rally ever get back on the field. I was benched as bro. So many sporting references. The more references I make, the funnier I am, the more uncomfortable I am with the topic. But that's way, way deep down.
I introduced him to his girlfriend, that is how deeply friend zoned I was. I. Set. Him. Up.
Ugh. I'm revolted with myself.
They dated for years. YEARS. I was never a fan of her, the kind of woman who gives you a nasty comment followed by a compliment so you walk away feeling small and confused.  And then they broke up. So I fucked up.
It was kind of like an atomic bomb. I had been waiting so long for this to happen that I just exploded and behaved stupidly. He called me in the depths of despair, heartbroken and I pounced.
I invited him to a party and we got drunk. Rip roaring horrible drunk. Staggering around leaning on each other laughing. And then we were in a cab and then we were at his house and then we were fucking.
Hooray, right?
Wrong. Dun dun dunnnnnnn.
During these few moments of intoxicated bliss, while the arms of the man I secretly loved wrapped around me and the weight of him on top of me I was all euphoric. What joy! How great is this! He totally likes me back! Yay!
I felt something dripping on my face. I look up and it's not sweat, he's not some super unfit guy that horrendously sweats profusely while screwing. But he's in tears. Sobbing. Big ugly gulping back sobs, tears.
And while still inside me, he drops onto me, literally crying onto my shoulder. Drenching my naked collarbone in icky snotty tears.
"I miss her so much"
I fuck you not. I miss her so much. With his dick. IN ME.
And he's really crying now, like shaking the bead and me with his tears. And I am amazed. Totally stunned that this is happening, absolutely humiliated and surprised, genuinely, that he's still hard.
Eventually I regain consciousness and come to my senses. Pushing his dead weight off me and \I'm getting dressed and swearing at him and he's crying and watching me leave and the worst bit is, he doesn't really care. He wants me to leave, he cannot wait for my uber to arrive. He wants to be alone in this moment of melancholy.
Well fuck him.
I did something really childish, I smashed a cup full of pens that was on his desk. Some memento form an overseas trip. I watched it shatter all over the floor and it didn't even make me feel better.
Then I stormed out of the room nearly breaking my neck tripping on pens.
My uber driver was a brilliant chatty distraction. But really, nothing makes you feel more like a slug that a man talking about another women while penetrating you.